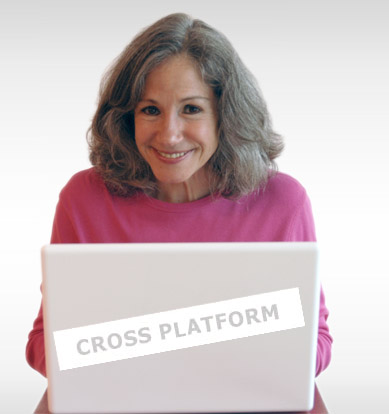 As a freelance writer, I have written website content, advertising copy, articles, newsletters, brochures, direct mail pieces, business to business communications, editorial calendars and more.
I am an award-winning and published playwright. My work has been performed across the U.S. and abroad.
As a professional actor, I have done voiceover work for radio and film, while working regularly on stage.
What unites all these activities? Words, of course, along with a commitment to clarity, connection, elegance and humor. Not only that, I love meeting deadlines.
Please enjoy exploring my site and contact me with any questions you may have.
CONTACT: danielledresden@gmail.com 608.244.2938